Aluminum ceiling sheet is used in the modern large ceiling as its novel structure, unique pattern ,luxurious style.
Aluminum ceiling sheet makes building more modernity, more luxurious with visual enjoyment,makes the space more harmonious and elegant indoor environment.it includes color coated,wood grain series,brick grain series and Marble grain series.
1.Durable service:
High quality aluminum alloy base material,not easily deformed,oxidation resistance
2.Water and grease proofing: Nano anti - oil paint, easy to handle, green environmental protection
3.Modern stylish:varied styles,hundreds of types
4.International fireproofed standard:highlight of coated,ling-lived and environment protection.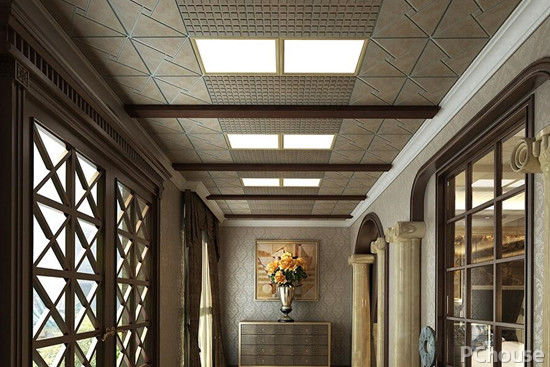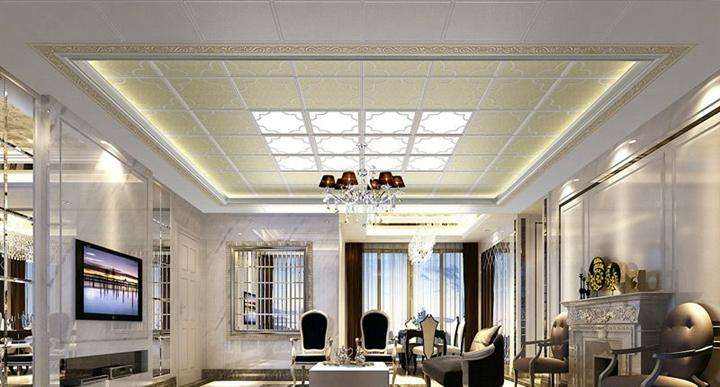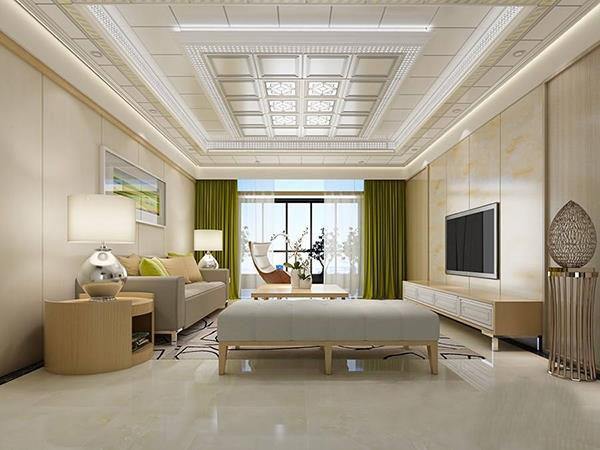 Length:300*300mm—600*600mm width:0.25-1.8mm
Aluminum ceiling is widely used in public places like airports,bus stations,banks,office buildings,shopping malls,exhibition halls,meeting rooms as its elegant appearance and elaborate structure;is widely used in private house-living room,video wall,kitchen,toilet,dining room,bedroom,balcony and aisle as its pretty and easy to clean.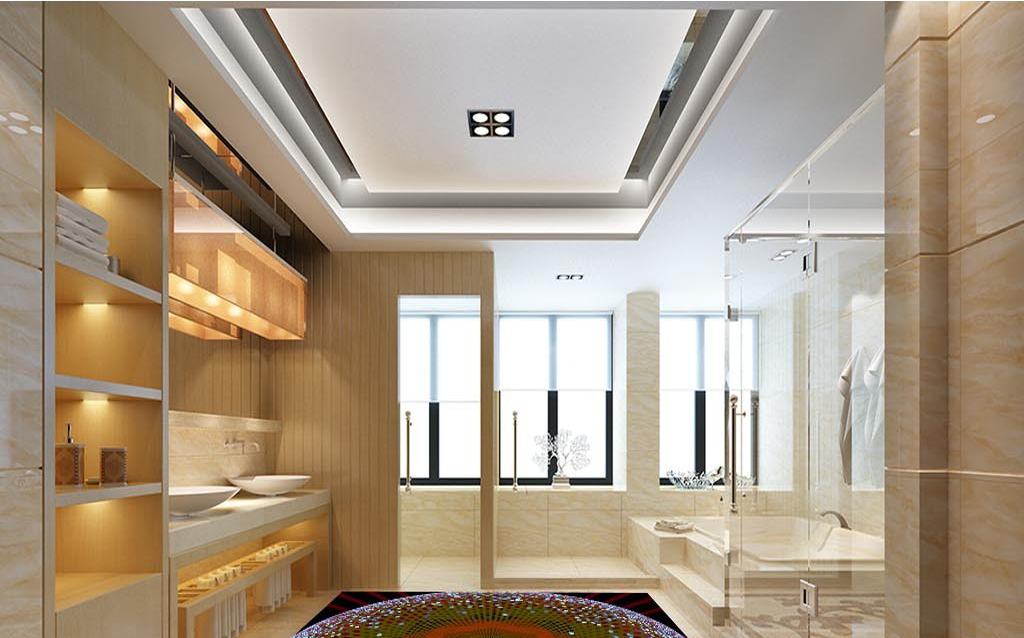 Scan the QR code to read on your phone
We could not find any corresponding parameters, please add them to the properties table
CopyRight © 2019 Zouping Zenwin Aluminum Technology Co., Ltd. 鲁ICP备17038261号-1 Powerby: :www.300.cn