Brick color aluminum printing plate BRICK0006
Color coated printed sheet
The coating on the surface of the aluminum sheet is colored by Korea advanced technology and high-precision four-color printing unit. Commonly, there are fluorocarbon coating (PVDF) color coated aluminum, polyester coating (PE) color coated aluminum, and the color is Bright, Realistic, Stable performance, highly corrosion resistance, after special treatment,the surface quality can be guaranteed for 30 years. As its weight per unit volume is the lightest among metal materials, the color aluminum printing sheet is the most popular new building decoration material.
Product category

Polyester/PE
color-coated aluminum

Fluorocarbon /PVDF color-coated aluminum

Aluminum coil thickness(mm)

0.25-1.8

0.25-1.8

Coating thickness(um)

top≥15,back≥5

top≥25,back≥5

MEK

≥100

≥200

T bend

top≦2T,back≦3T

top≦2T,back≦3T

Impact

50kg.cm

50kg.cm

adhesion

0 Grade

0 Grade

Pencil hardness

≥2H

≥2H

Boiling water Proof

no change within 2 hours

no change within 2 hours

Typical alloy

1100、1050、1060、3003、
3004、3005、3104、3105

Typical status

H14、H16、H18、H24、H26
1. Applied to aluminum composite panel, aluminum honeycomb, roof wave board, fireproof integrated wall panel, aluminum ceiling, blinds, rolling door, garage door, awning, falling water gutter and other building decoration materials
2. Used in computer case, electric appliance Panels and other electronic appliances
3, used in lighting, furniture and other home appliances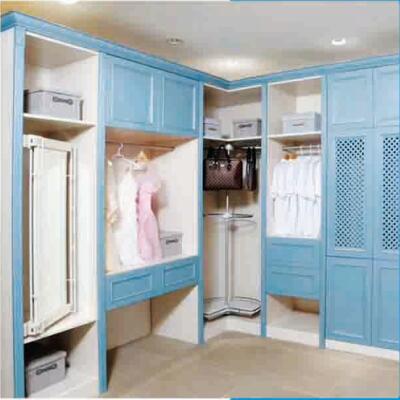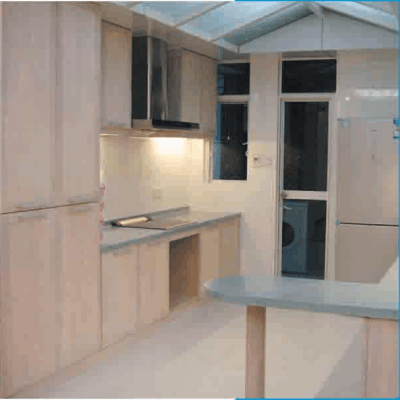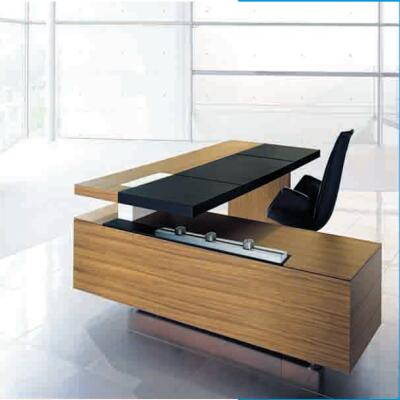 Color coating and printing line
Color coated aluminum sheet in coils has the characteristics of long service life, light weight, excellent surface effect and high recycling value, and has good economic benefits to meet the urgent demand of the current social economy and environmental protection development. Our factory's aluminum color coating production line uses Germany's Siemens complete line control system, and the core painting process uses the world's most advanced German roll coating technology and twice-coated, twice-hot air-curing coating technology to accurately control coating thickness and curing quality. The color aluminum adopts neutral treatment agent, roller coating treatment and hot air rapid drying process in the chemical treatment process, which is different from the ordinary dip coating chemical treatment method, which effectively eliminates environmental damage.Moreover, the surface treatment is carried out with advanced chromium-free treatment liquid to meet strict environmental protection requirements at home and abroad.During the curing process of the color coated aluminum plate surface coating, the volatile components can be recycled and utilized for the second time, and equipped with an advanced VOC defluorination system to improve the utilization rate of heat energy while achieving zero emissions, and absolutely eliminate environmental pollution.



Scan the QR code to read on your phone
We could not find any corresponding parameters, please add them to the properties table
CopyRight © 2019 Zouping Zenwin Aluminum Technology Co., Ltd. 鲁ICP备17038261号-1 Powerby: :www.300.cn